Dolan Home Group is proud to be part of Future Home Realty. You can count on our team for all of your real estate needs.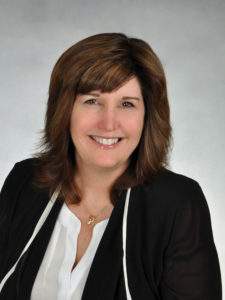 Linda Dolan, Professional Realtor
I have been a Jacksonville/St. Augustine resident for the past 19 years and a Realtor for the past 15 years.  I specialize in the Duval, Clay, and St. Johns County residential real estate. I am a Real Estate Professional that can help you with your new construction home or resale.  I do not work for any builders or developers, so I can be totally objective in my home search for you, which gives me the ability to lead you to the best home/land values available.  I have full access to the local Realtor Multiple Listing Service.
I am also a member of NAR (National Association of Realtors), FAR (Florida Association of Realtors), and NEFAR (Northeast Florida Association of Realtors).
Thank you for visiting my website and I hope you found it informative and allow me to assist you with your first or next home purchase. Please do not hesitate to contact me via e-mail or by a call or text at (904) 504-6717.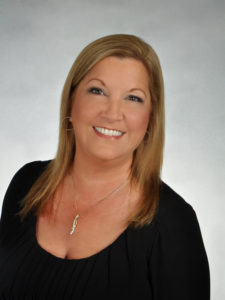 Carol Nadler, Professional Realtor
As a professional Realtor, I believe that it is critical the buyers and sellers have competent representation.  Buying or selling a home can be overwhelming.  My goal is to provide you with outstanding service, answer all of your questions, and guide you through a successful closing.  Being a part of 'team' of professionals allows me to provide you with our collective knowledge and experience, as well as having someone always available to assist you.
As you are most likely aware, the vast majority of buyers start their search on the Internet.  We focus on providing maximum web exposure for our sellers, and provide our buyers with the ability to search for homes without the outdated information found on public websites.
I would appreciate the opportunity to speak with you about your individual needs!  You may reach me at 904-962-7044 or by email at [email protected].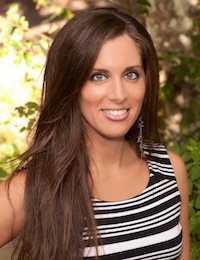 Shannon Stein, Transaction Manager
As a Transaction Manager, my commitment to our clients is to provide prompt service though transactions while leading you from contract to close. I work hard to maintain constant communication with all of our clients making each client feel as if they are our only client. In my spare time I enjoy cooking, listening to music, doing upgrades around my home, and spending time with my family. I have a passion for animals and actively donate to the local Humane Society. Whether you are buying or selling a home, I will be your personal guide through the process.
At Dolan Home Group, our team utilizes the latest technology to maximize internet exposure for our listings. We take advantage of marketing trends and our own custom websites to reach the widest audience of buyers.
As Professional Realtors, Carol Nadler and Linda Dolan serve their buyers and sellers in many ways.
For our buyers, we:
Study property listings
Visit property sites
Discuss and negotiate conditions of sales
Produce appropriate contracts
Consult with escrow, lenders, inspectors, etc., to ensure that the terms of the purchase agreement are met before closing
For our sellers we:
Prepare competitive market anaylsis
Establish asking price
Provide staging advice and assistance
Provide consistent feedback from viewers to seller
Produce appropriate contracts
Review every offer that is received with the seller
Negotiate and consult with escrow and lenders to ensure that the terms of the purchase agreement are met